New Parks Community Centre St Oswald Road New Parks Leicester LE3 6RJ
A place for the whole community.
Making
New Parks
A Better Place To live.
Get involved in what you want in your community. Come and join our fantastic team down here at the hub.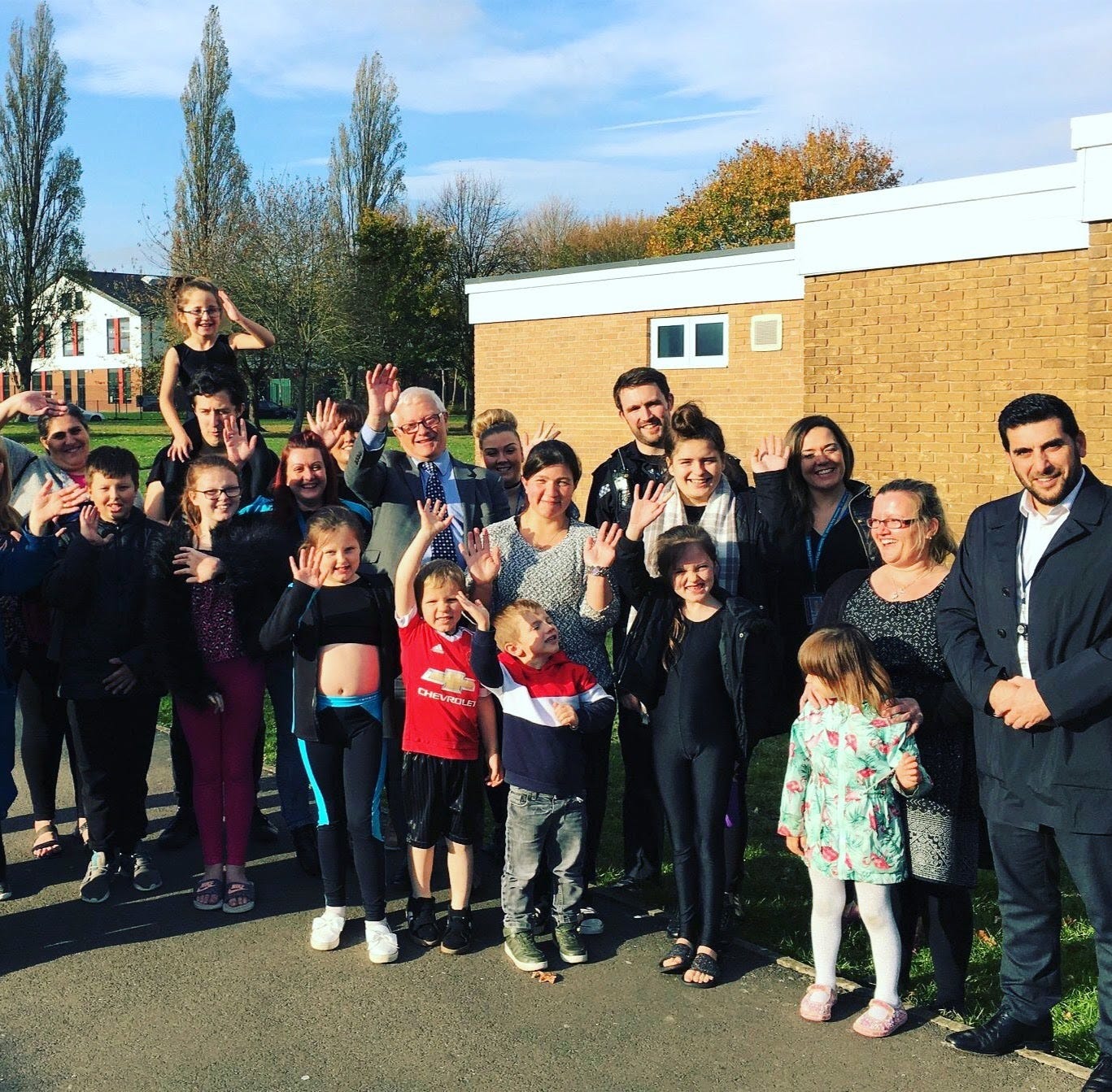 Team Hub CIC took over the lease of the New Parks Community Centre in April 2017 from the Leicester City Council. Team Hub has a wide range of activities for the whole community.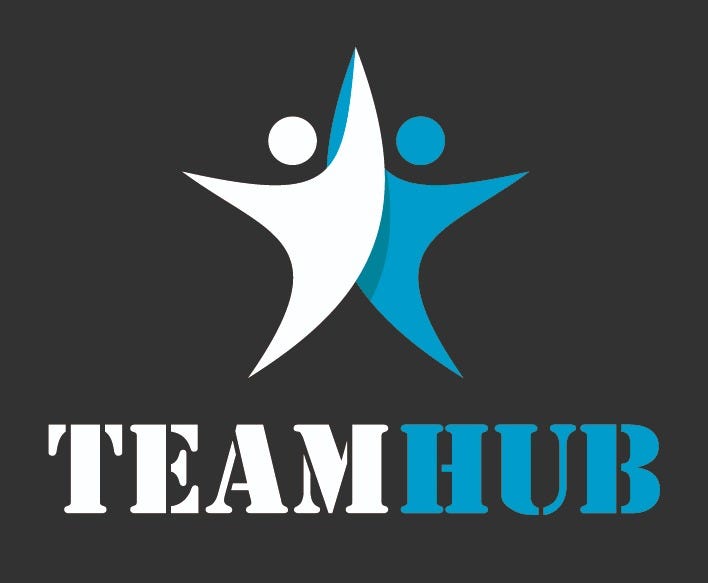 Our Team
Team Hub CIC Directors - Joanne Randall / Lucy Randall / Hayley Stevenson
Team Hub Manager - Joanne Randall
Team Hub Deputy Manager - Lucy Randall
Team Troupers Dance Academy - Lucy Randall / Symone Walsh / Megan Goodman / Lincoln Herbert / Demi Kemp.
Team Café - Paula Croxton / Tracey Bausor
Team Youth - Charlie Watson / Libby Clegg / Joanne Randall
Team Tots - Rebecca Hone / Joanne Randall
Team Crafts - Bertie Hurst
Team Chatterbox - Sally Girling